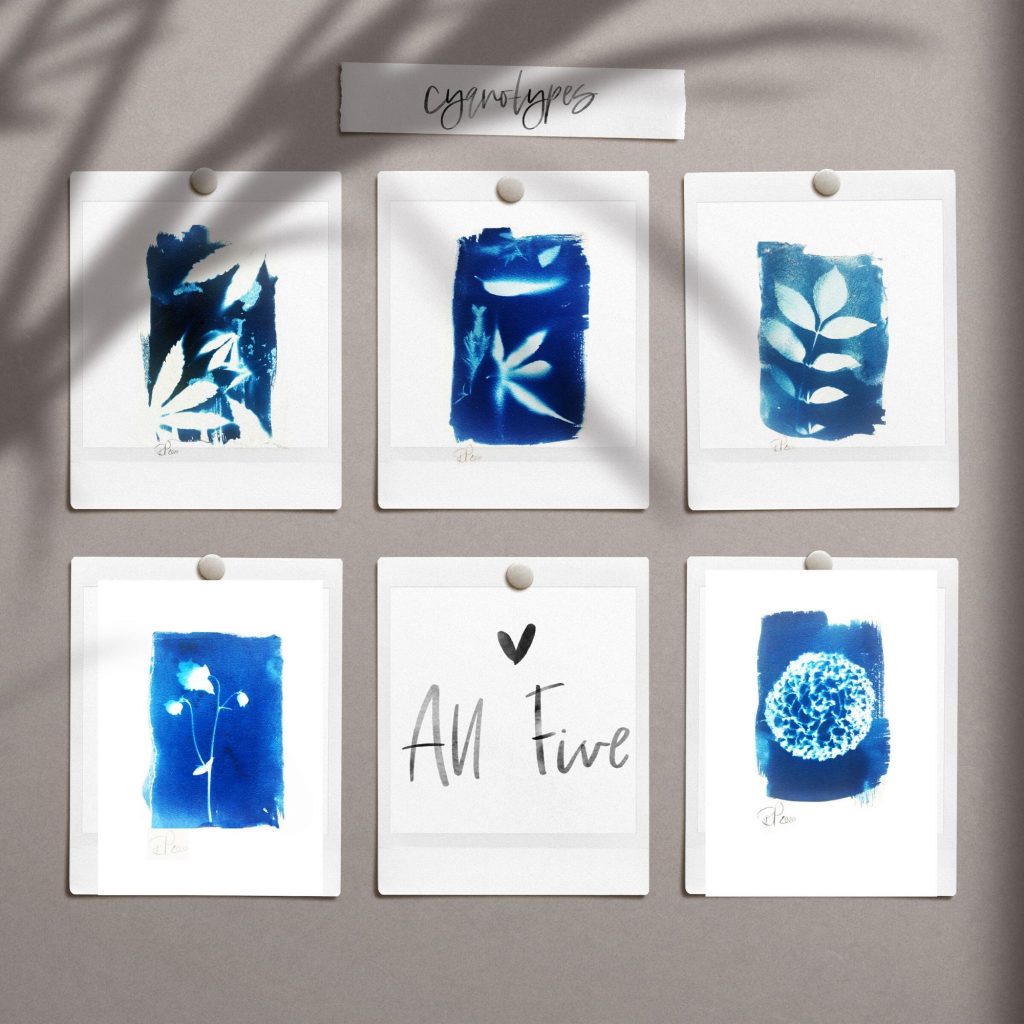 Its been a strange month hasn't it? We all had so many plans and have had to cancel – so many dates and events postponed and we're all at home, (unless we're part of the amazing front-line) wondering what on earth is going on!
James has taken over the studio as his new HQ – and my children are not of school age – so i'm not in the group of home educating… all my little businesses have been temporarily closed due to Covid 19 & so, short of cleaning the house top to bottom and dying of boredom, I've finally got my act together and after several years – sat down with a cuppa, logged in to my website and started to update it! I've also managed to set up an ETSY shop which I've thought about – probably for 3 years too! So I guess every cloud has a silver lining and all that!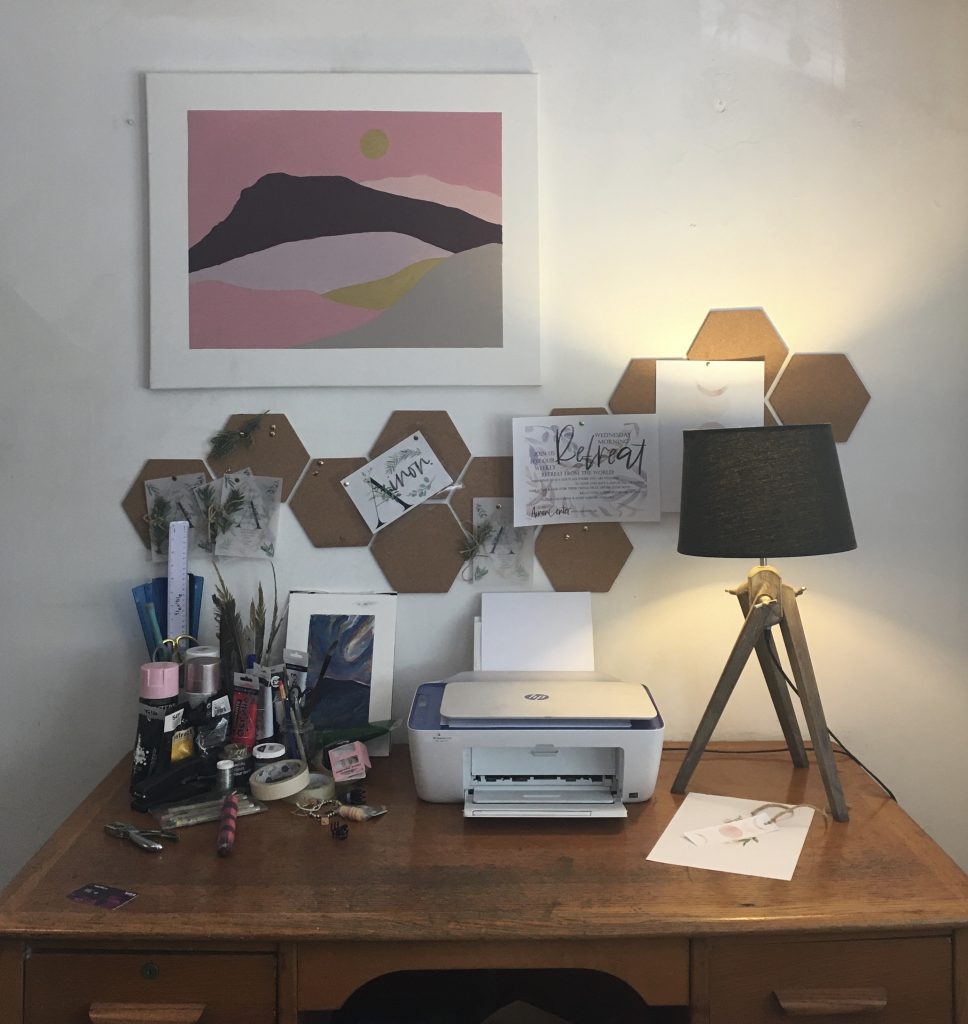 I've taken over the old teachers desk and i'm getting back into creative mode once more… take a look at my shiny new ETSY site https://www.etsy.com/uk/shop/UmberAndSiennaArt
….And I'm also reading some old books that I've been meaning to for ages – and some new ones that I would highly recommend…. take a look at this amazing new book from Cathy Madavan … really SUCH a timely read! Very inspiring and helpful right now, resilience is something we do so very much need…get your copy here at Waterstones (cant wait to go back there one day…my fave place!) https://www.waterstones.com/book/irrepressible-12-principles-for-courageous-living/cathy-madavan/9780281083374
What are you up to in this weird time? love to know!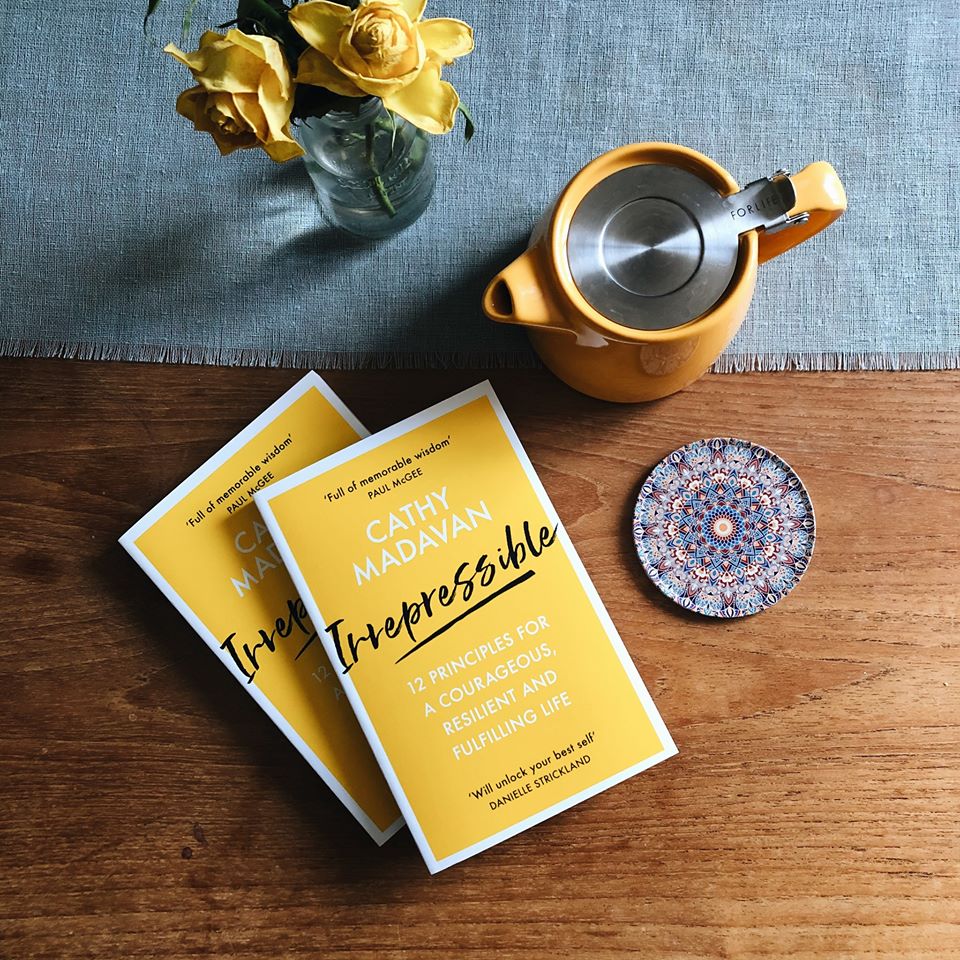 Keep following for up dates…. (All sorts happening in our new space "The Old Coffee House Holiday Home" i'll be uploading some photos soon… its a total building site, but excited that this project is finally happening after several years of procrastination and paper pushing!)
workshops
Below are a few images of workshops in the studio… a minimum of 2 people and a maximum of 6 can get together and paint or create for an hour or 2 prices start from £10 for a mini workshop of 6 people.